The next event in the UCI Mountain Bike World Cup is upon us. Taking place in the picturesque Val Di Sol, in Italy.
Be sure to keep your eyes on Greg Minnaar (RSA) and Tracey Hannah (Aus) who will be defending their first round win, from Pietermaritzburg earlier this year. But lets not forget the Atherton's and the likes of Sam Hill, who will be sure to chase those seconds as they head down the course.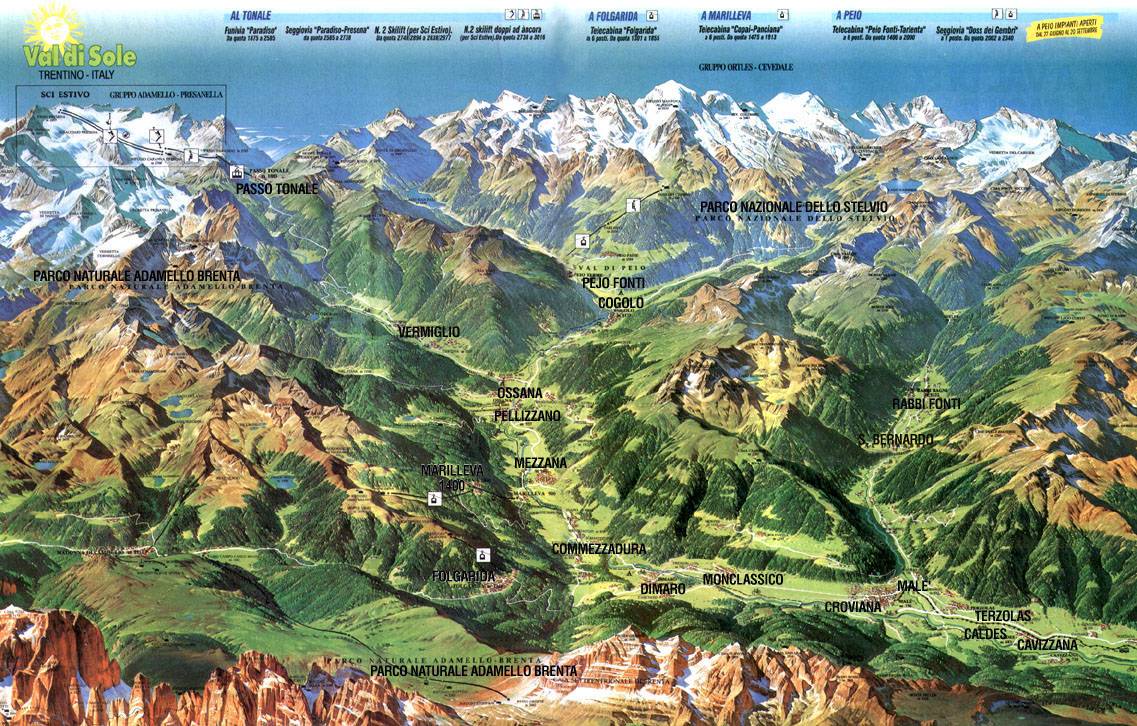 It look set to be an awesome event, with a great track for he DHI guys and girls. Here is a clip from Steve Peat, with a walk through of the course which will be seeing some hard hitting fast paced action over the next few days.
The event kicks off tomorrow, 2 June 2012, with a lot of the competitors getting in some practice runs to familiarise themselves with the technical course.
Be sure to catch the event live on the Redbull website
http://www.redbull.com/cs/Satellite/en_INT/Event/UCI-Mountain-Bike-World-Cup-Val-Di-Sole-021243150746238